Celebrity Dog Training is owned and operated by Mike Miller, Manny Lopez, and Cecilia Miller.  We are a full time, professional training company providing a variety of training services.   We are recommended by veterinarians because we only use modern, dog-friendly techniques that are time tested and proven to work.
Mike Miller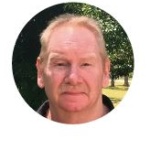 Mike spent 8 years in the U.S Air Force as a Security Policeman working with drug and bomb detecting dogs from 1977 until 1985.  Receiving an Honorable Discharge, he left the military as a Staff Sergeant, and then moved to Miami, Florida, where he owned a dog training company until 1991.   In 1991, he left Miami with Manny Lopez and the two brought their dog training experience to southwest Florida.
Manny Lopez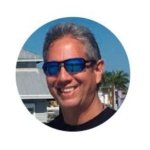 Manny began his professional dog training life in Miami, Florida in the mid 1980's.  He trained hundreds of dogs all over the Miami area.  It was in Miami that Manny met Mike Miller, and the two formed a partnership, and moved to the Naples/Ft. Myers area in 1991.  Since then, Manny has trained thousands of dogs, both young and old.  He is highly recommended by both previous customers, and veterinarians that are familiar with his training results.
Cecilia Miller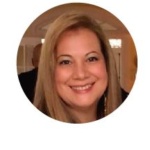 Cecilia has been the office manager for over 20 years, and insures that all aspects of our business office run smoothly and efficiently.   She does all the computer work, schedules appointments, and insures our client's needs are met.   Whether you need to reschedule an appointment, or are just inquiring about our services, she will assist you with courtesy and professionalism.